Welcome to our Gallery page where we invite you to view
a taste of our featured equipment and events…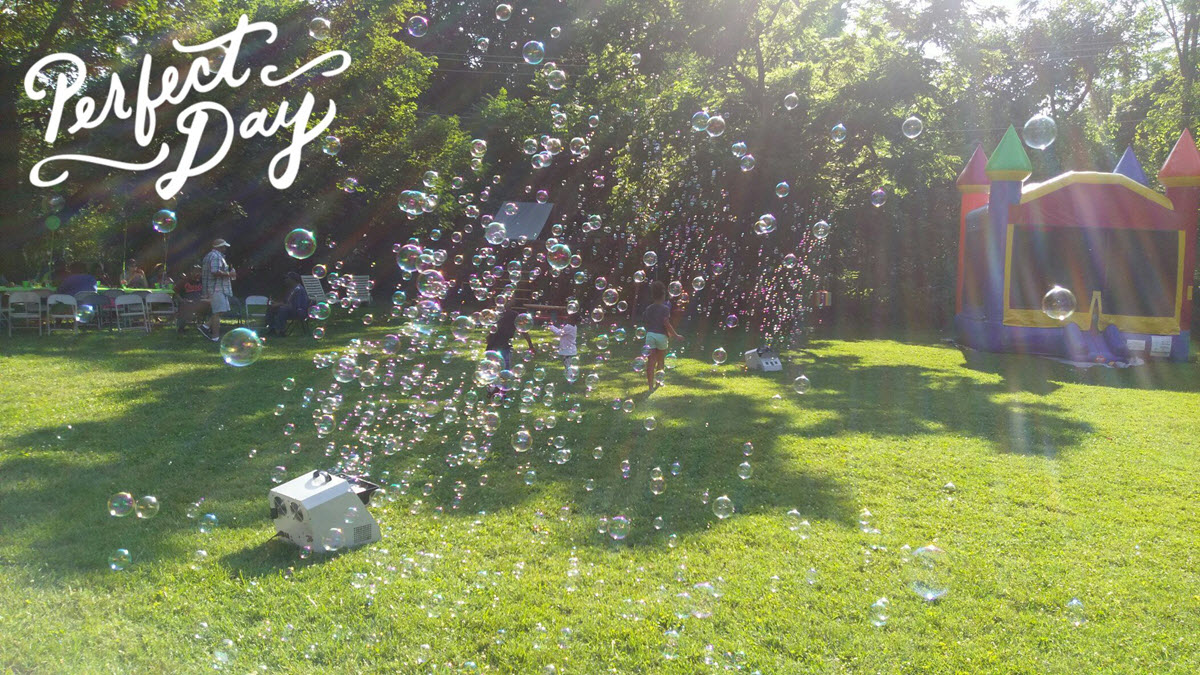 Imagine your event filled with bubbles in the sky!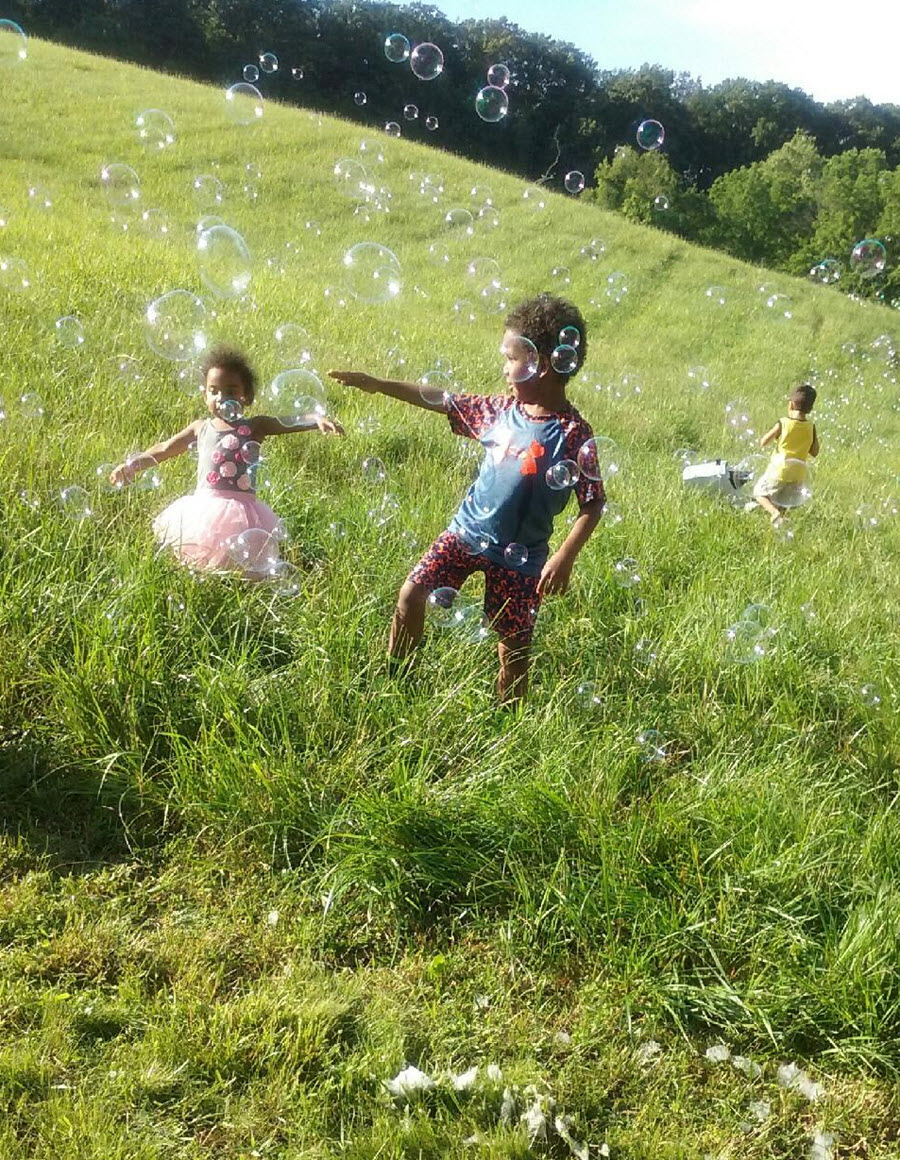 Kid's Playing Bubbles From Our Bubble Machine
School Children Getting Ready For A Special Event (see our inflatables below that kids love)
40 Foot Stage with Cover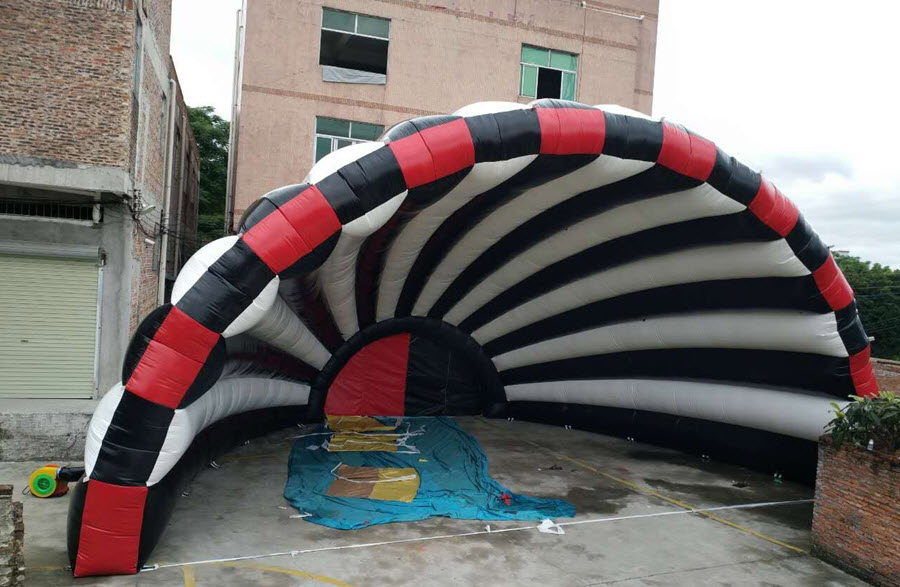 40 Foot Stage (inflation fan engine shown on left)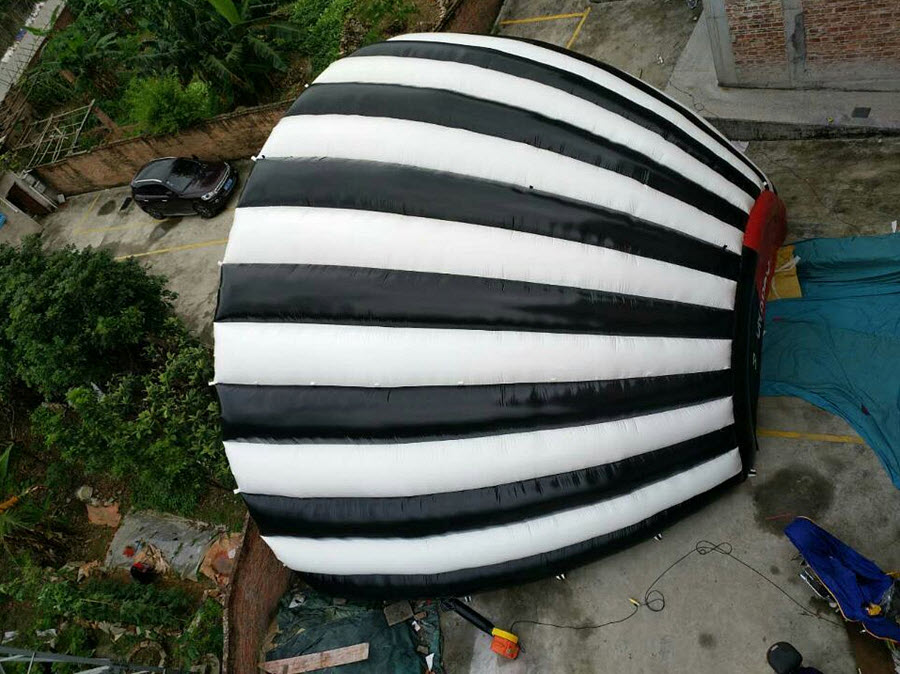 40 Foot Stage Aerial View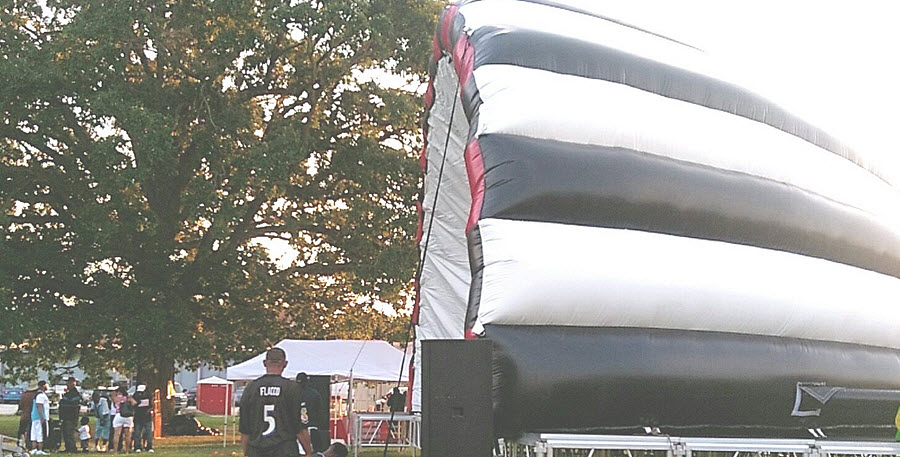 40 Foot Stage Cover Sitting On Top Of Stage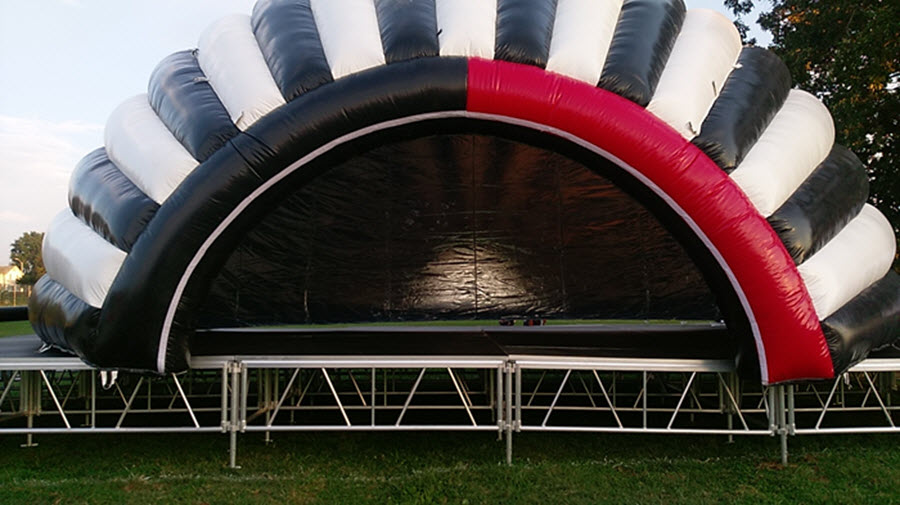 40 Ft. Stage Back View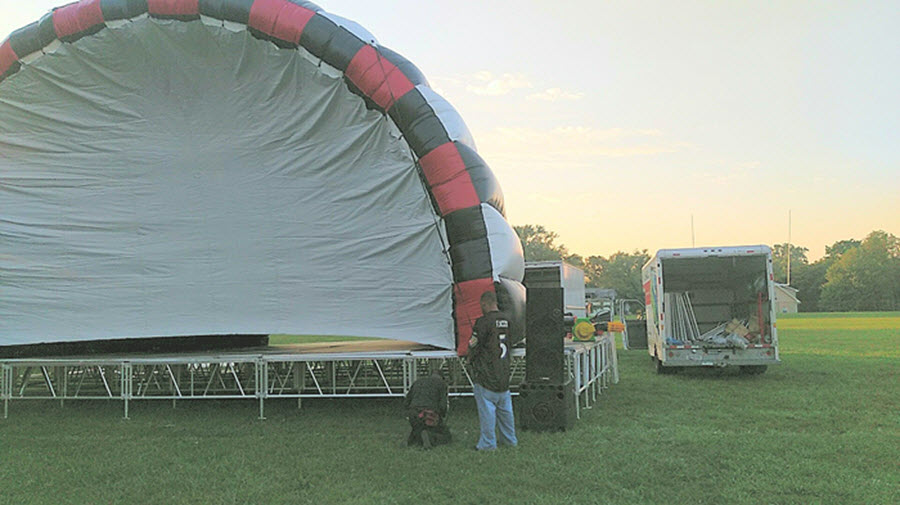 40 Ft. Stage On-Location Assembly
40 Ft. Movie Screen Inflation Preparation


Soundboxxent 40 ft inflatable cover and stage
(VIDEO)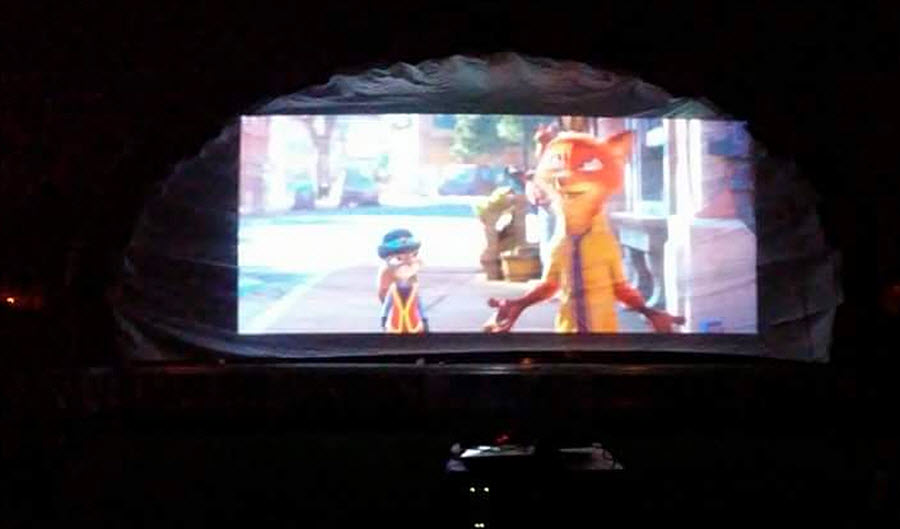 Evening Movie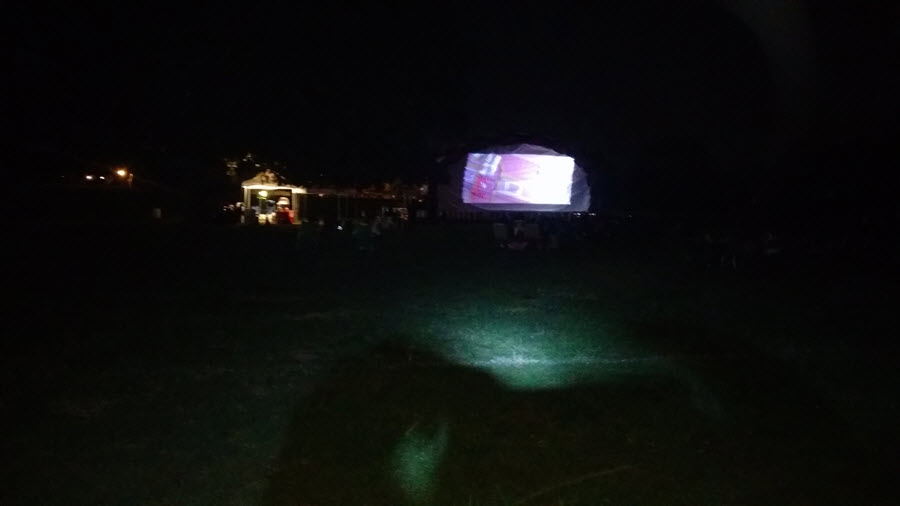 Evening Movie Wide View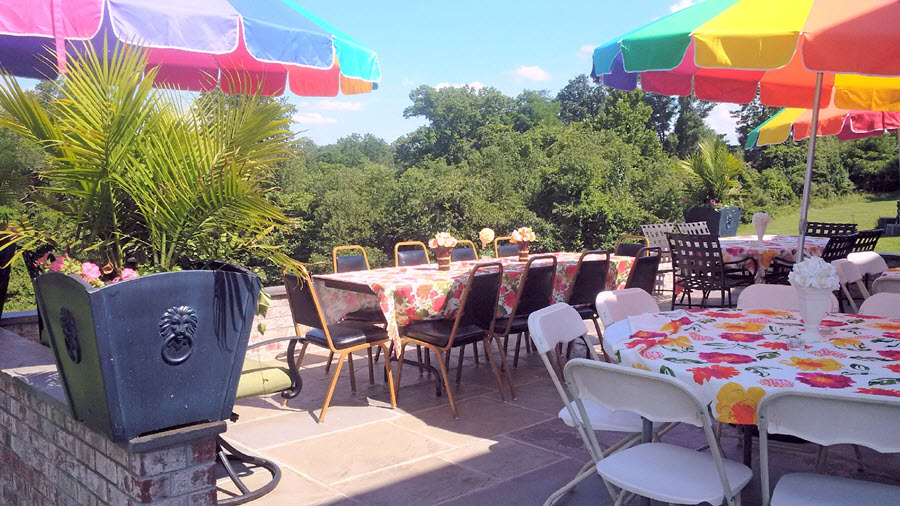 Outside Tables Set Up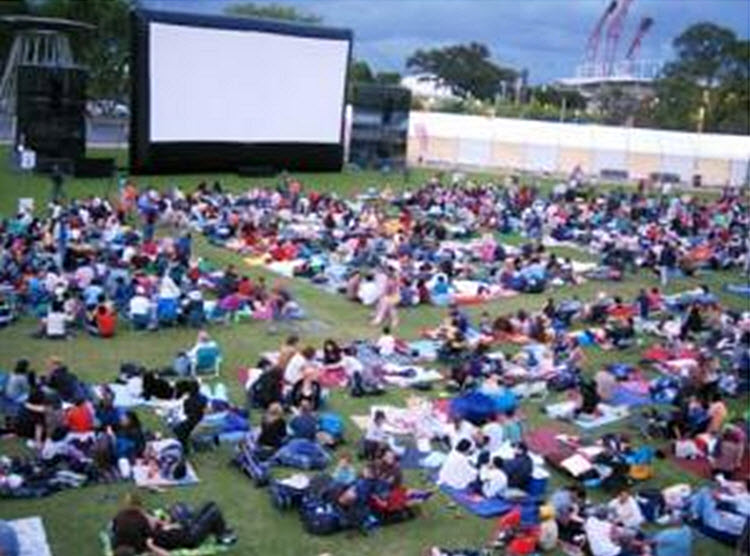 Movie in the Park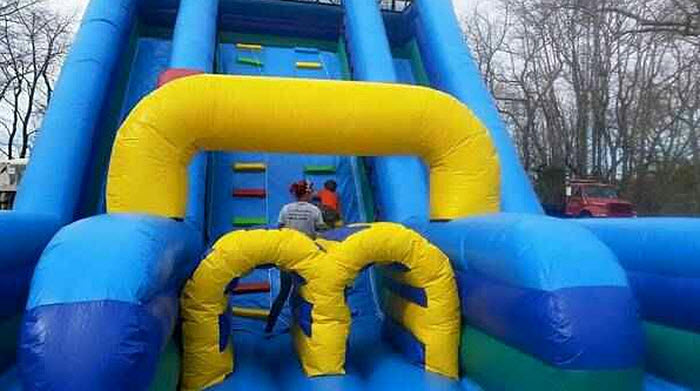 Big Blue Slide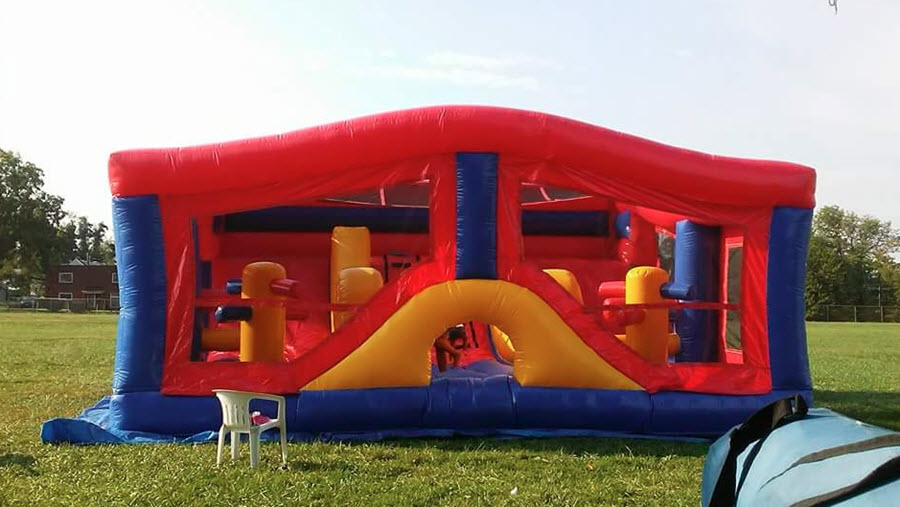 Blue & Red Inflatable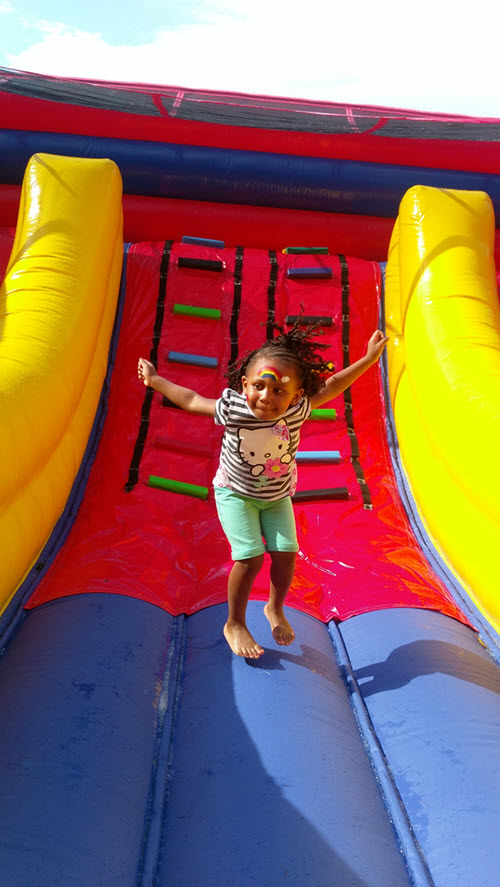 Child on Slide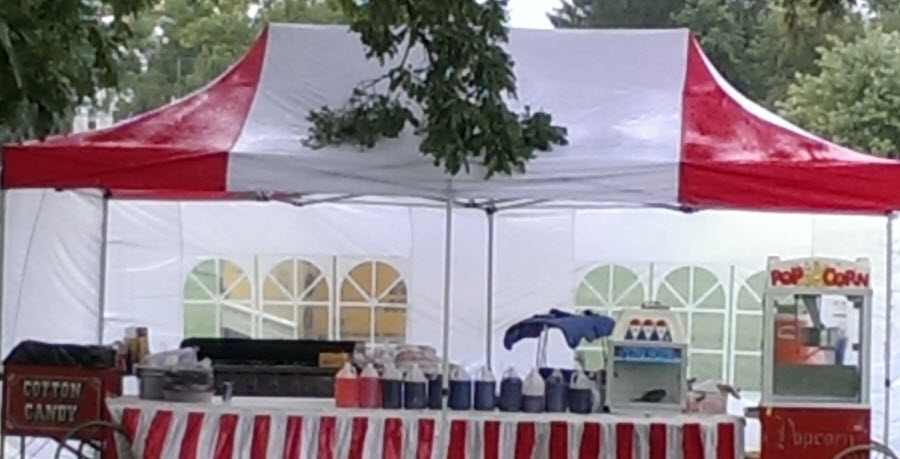 Food Set Up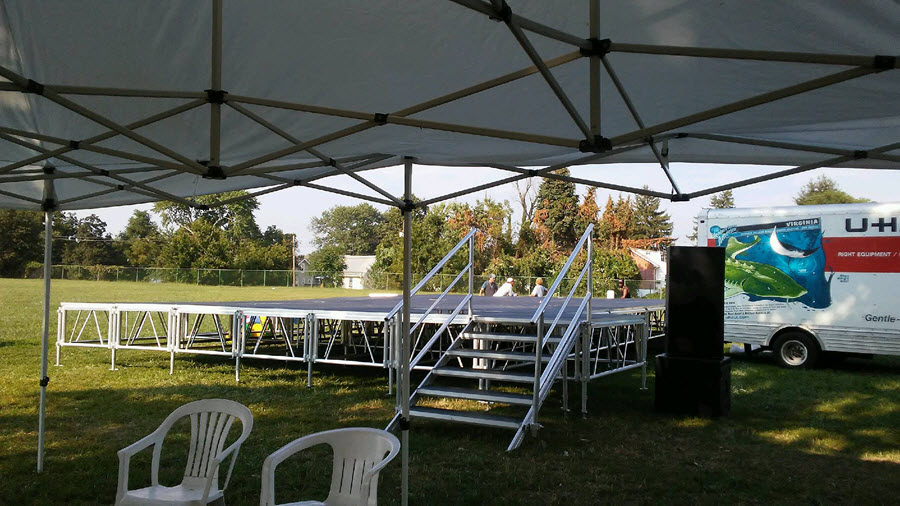 Steel Stage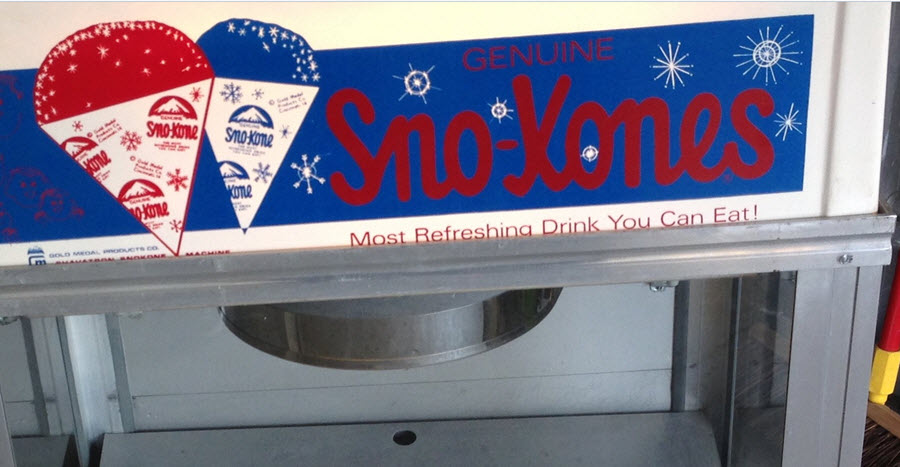 Sno-Kones Machine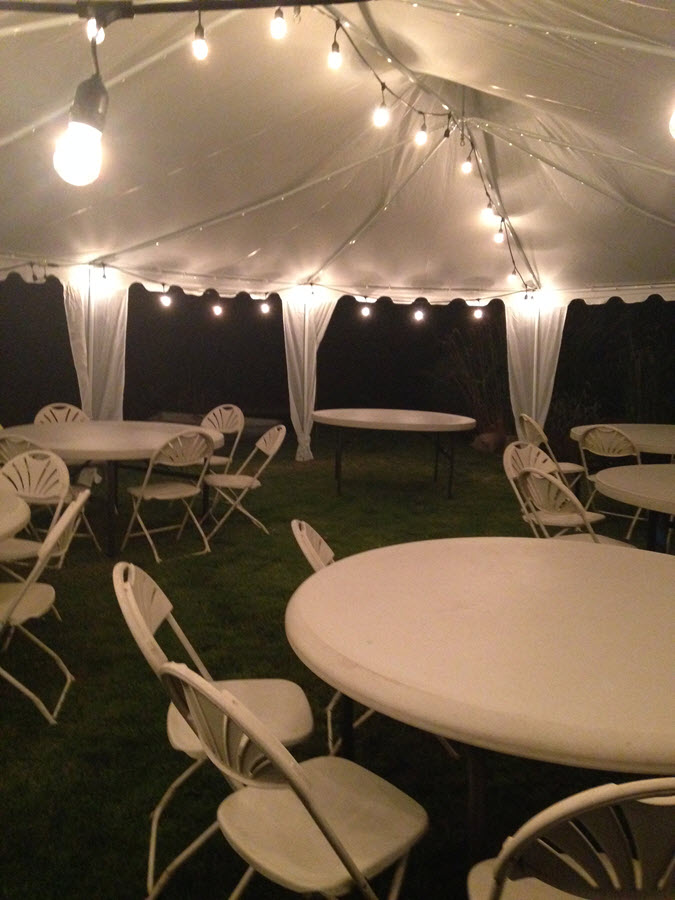 Create Lasting Memories At Your Outdoor Events With SoundBoxx!
SoundBoxx Entertainment Rentals: Parties, Outdoor Festivals, Corporate Events,
Live Shows And Concerts. Supplying: Backlines, Sound Systems, Stages & Lighting,
Music, Food Setups, Inflatables and more.
Call: 443-992-5743